Special Announcement: On Wednesday, July 1, Way Public Library will begin reopening to the public with some modifications to hours and services. Careful planning and work has gone into creating a safe environment for both staff and community members when the building reopens. You can read about our plan to reopen with modified services and hours here.
---
We still have a number of great services to offer you while outside the building.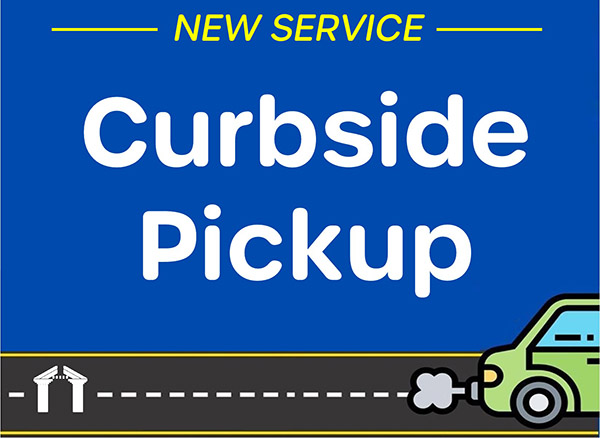 Curbside Service is Here!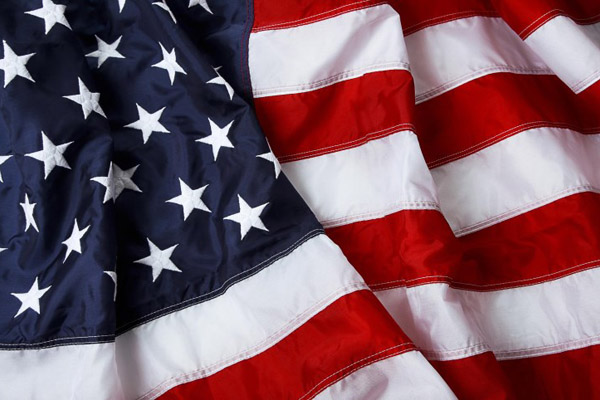 Happy 4th of July!
Please note the library will be closed on Saturday, July 4, 2020.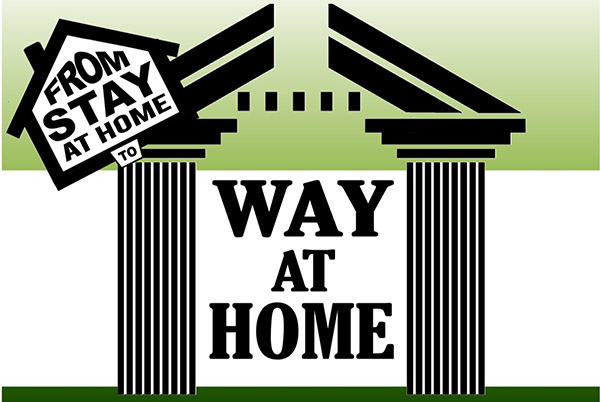 Online Activities
Enjoy a selection of our online programming HERE.
You'll find familiar faces, storytimes, book discussions, tech tutorials, escape rooms, and more!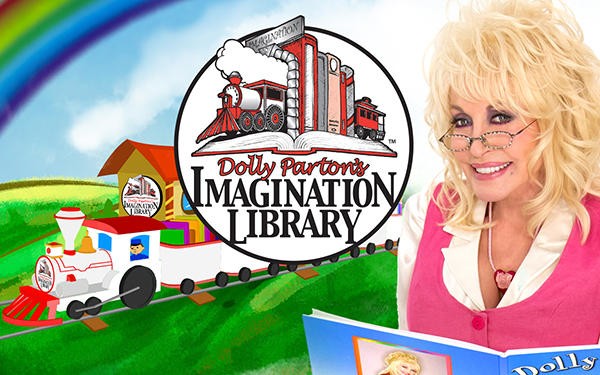 Imagination Library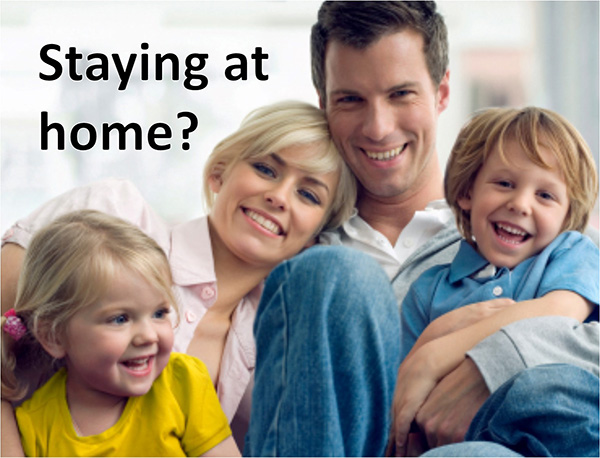 Fun and Learning at Home
Way has constructed a portal to help you easily learn about and access all of our online streaming and information services.
Visit http://digital.waylibrary.info now.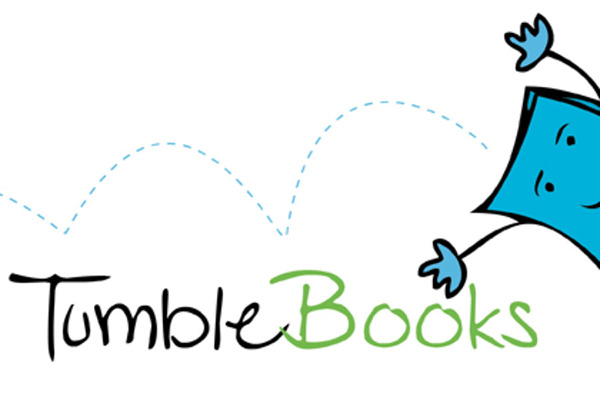 TumbleBooks!
Because of a generous offer from TumbleBooks, Way Public Library has free access to TumbleBook's complete suite of online materials. School age math, school age books, all age audiobooks and adult romance novels.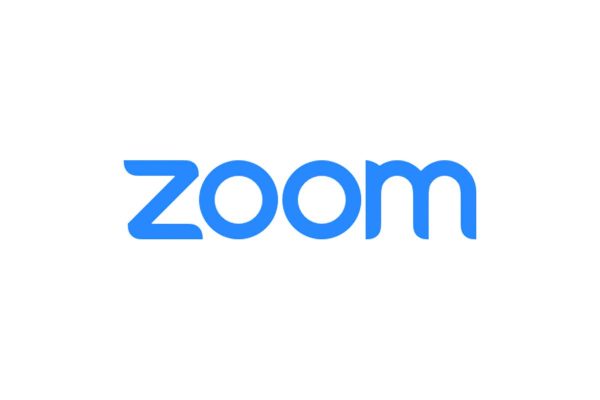 Zoom Rooms
You can now reserve a Zoom Room using our online request form.
Zoom Rooms can accommodate a maximum of 100 people and can be reserved for up to two hours.