Way Library has an App!
The Way Library now offers an app full of convenient features to manage your holds and checkouts, search our catalog, and stay up-to-date with library events. Available on Apple and Android devices!
Get the App!
My Way Librarian
Looking for a new book, ebook, or audiobook in your favorite genre but don't know were to start? Craving a book in a genre you aren't familiar with? Your Way Librarians are now offering their stellar reading recommendations to you, our patrons!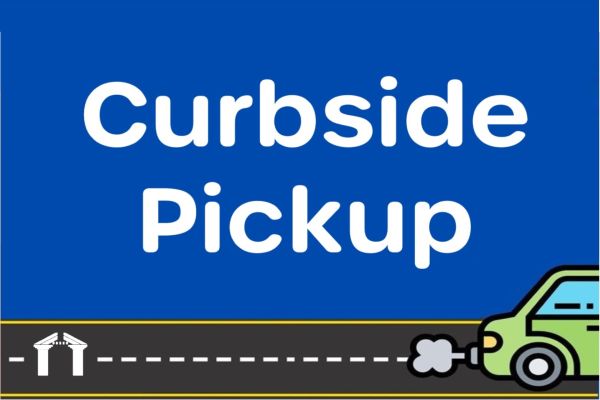 Curbside Pickup Update
With the introduction of the Way Library App, there is now a new and convenient way to use our Curbside Pickup service from your phone!
Programs, Book Discussions, and More
Our Calendar of Events is your easy portal to all of our events. Browse by age group, or use the "Search" feature to narrow down the results.
Naturalist-In-Residence, Emma Taylor
Way Library is pleased to host our Naturalist-In-Residence for Summer 2021, Emma Taylor. For information about Emma, and event information and registration links, visit the link below.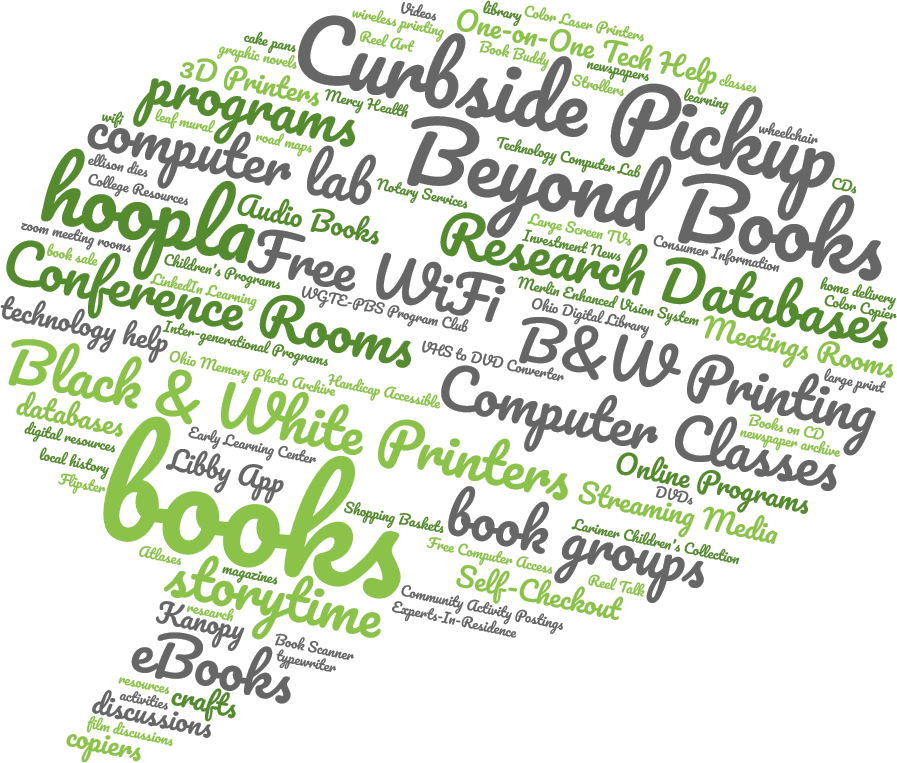 Directory of Services
Way Public Library offers numerous resources and services to fit your needs. Explore our Directory of Services to see what we can offer you!