Hours:
Monday - Thursday: 9:00am to 7:00pm
Friday: 9:00am to 5:00pm
Saturday: 11:00am to 3:00pm
Tuesdays and Wednesdays: 8:00am to 9:00am is reserved for those age 60 and over and the immunocompromised.
---
In addition to serving you in-person during library hours, we have a number of great services you can access without coming into the building.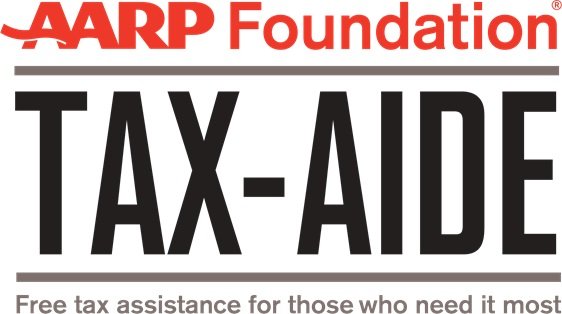 Updated AARP Tax Assistance
The AARP Tax Aide Program will not be held at Way Library this year. Instead, beginning in early February 2021, tax preparation assistance can be requested from the AARP Tax Aide Program through
www.aarpfoundation.org/taxaide
.
A Month of Fun for Kids!
Get ready for activities, challenges, and a very special event in March!
Read all about it
here
.
Mindfulness Coach-in-Residence
Way Public Library is pleased to announce Dr. Deborah Hendricks, Mindfulness Coach-in-Residence, will be sharing her expertise with the community.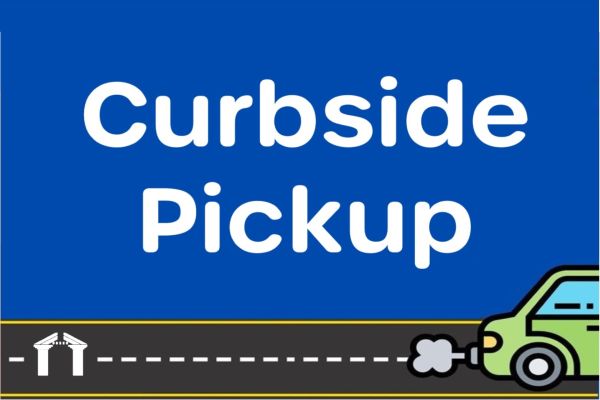 By Appointment
You can pick up books and other physical materials using our contactless pickup service. Read more about it here or set your appointment at Curbside.waylibrary.info now.
Meeting Rooms Available
Meetings rooms are available again, with some safety restrictions in place. Visit this page to make a reservation.
Programs, Book Discussions, and More
Our Calendar of Events is your easy portal to all of our events. Browse by age group, or use the "Search" feature to narrow down the results.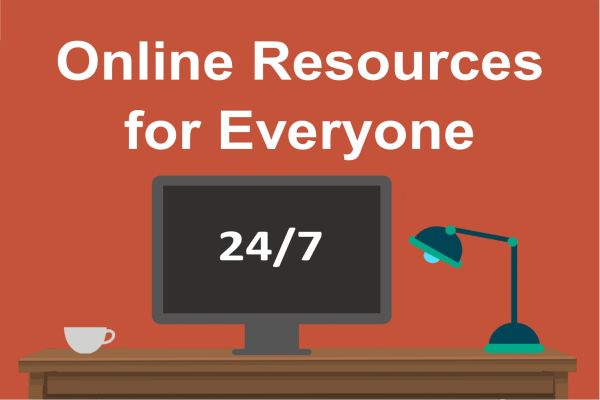 Always Available!
Stream and download books, movies, TV, music, and more; learn and research; create and make. Here is the portal for learning about and accessing all of our online resources.
Visit http://digital.waylibrary.info now.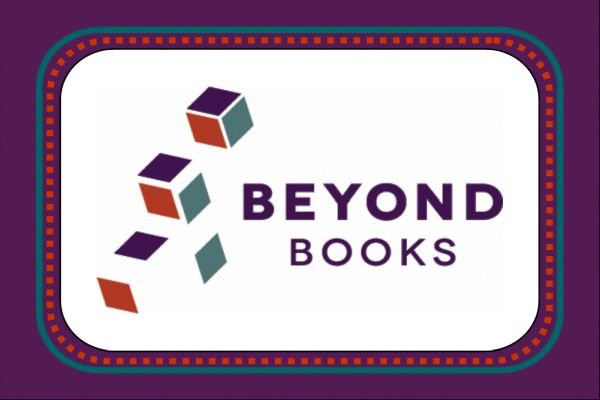 Check Out Unusual Items
See what's available in Beyond Books and Beyond Books Junior! Visit
beyondbooks.way.library.info
to browse our exclusive collection of unusual items to check out with your library card.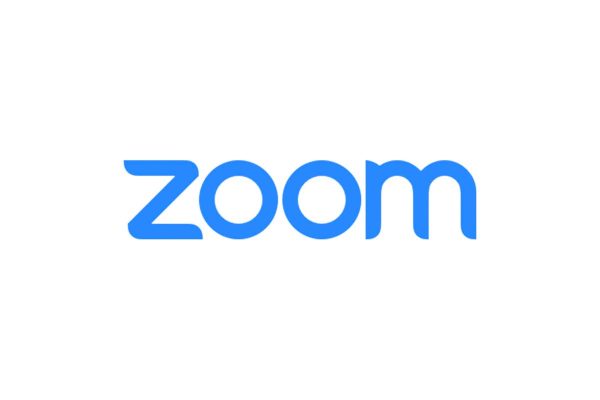 Zoom Rooms
You can now reserve a Zoom Room using our online request form.
Zoom Rooms can accommodate a maximum of 100 people and can be reserved for up to two hours.