Halloween at the LiBOOry
Welcome to Scarysburg! It's a party at the LiBOOry with tricks and treats for all!
Read more here!
Media Sale
DVDs • Blu-Rays • Music Cds • Books on Cd • Video Games • Vinyl Albums
Saturday, October 19, 2019 from 9:00am to 4:00pm in the Way Public Library Lower Level.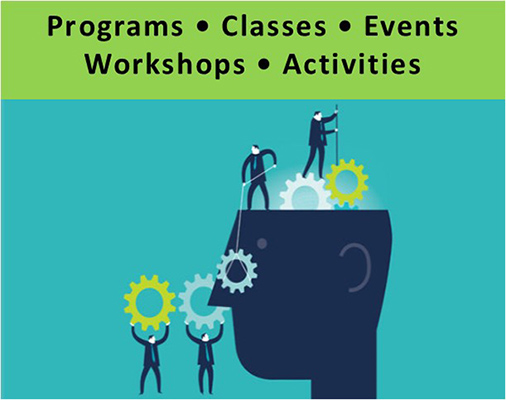 Happening at Way
Way Library offers a vast selection of educational, entertaining, and enriching opportunities. For an up-to-date list and to register, click on a link below.
Musicologist-in-Residence
This fall, Way Library will host Dr. Ryan Ebright, Assistant Professor of Musicology at BGSU, as musicologist-in-residence.
Ohio Web Library
Peer reviewed and dependable!
Visit the Ohio Web Library for access to full academic articles, genealogy resources, homework help and more.
Why buy when you can borrow?
Online Services Simplified
Way has constructed a portal to help you easily learn about and access all of our online streaming and information services.
Visit http://digital.waylibrary.info now.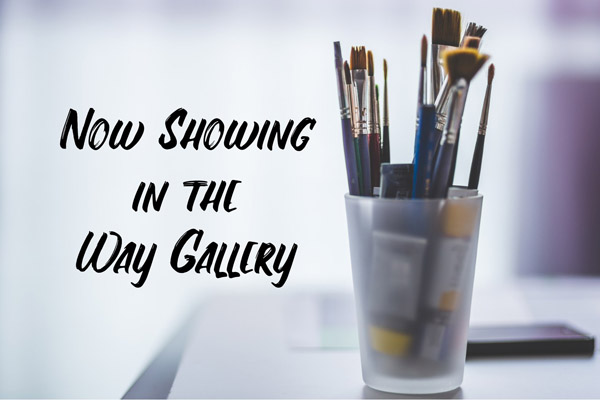 The Way Gallery: A Window Into Perrysburg
An invitational exhibit on display September 6 – October 25, 2019.