Beyond Books
Why buy when you can borrow? Unusual, fun, and useful items that can be checked out with your library card!
Visit Beyond Books now. We have exciting new items to show you!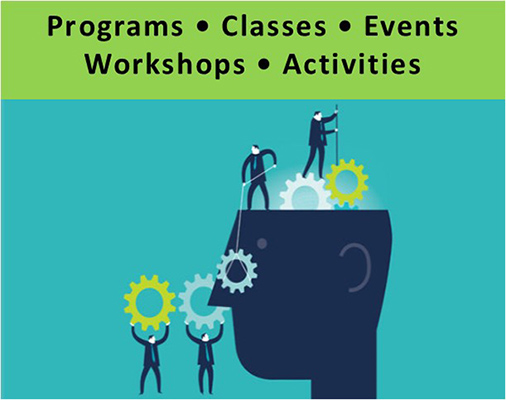 Happening at Way
Way Library offers a vast selection of educational, entertaining, and enriching opportunities. For an up-to-date list and to register, click on a link below.
Special Hours
Christmas Hours:
We will be closed on Tuesday, December 24 and Wednesday December 25.
New Year's Hours
We will be closing at 5:30pm on Tuesday, December 31 and remain closed all day on Wednesday, January 1.
Online Services Simplified
Way has constructed a portal to help you easily learn about and access all of our online streaming and information services.
Visit http://digital.waylibrary.info now.
Ohio Web Library
Peer reviewed and dependable!
Visit the Ohio Web Library for access to full academic articles, genealogy resources, homework help and more.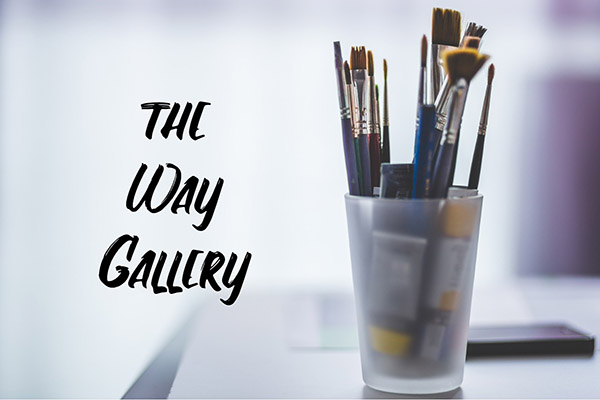 Now Showing
Heart and Soul: A Veteran's Vision will be on exhibit beginning November 9, 2019.
Musicologist-in-Residence
This fall, Way Library will host Dr. Ryan Ebright, Assistant Professor of Musicology at BGSU, as musicologist-in-residence.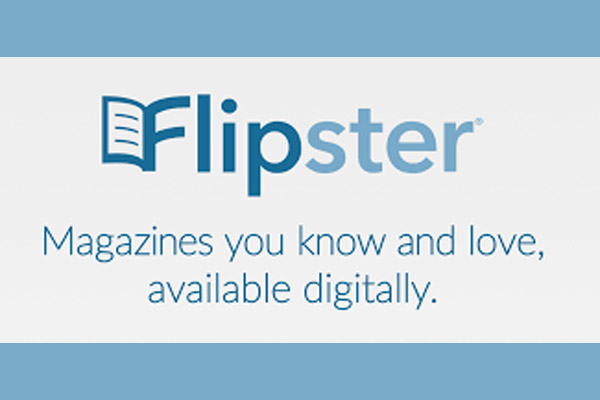 Flipster
Access leading digital magazines on your mobile device or computer. Read an unlimited number of magazines with no need to check out or return titles!