Special Announcement: Way Library is currently operating with some modifications to hours and services. We continue to work carefully to create a safe environment for both community members and staff.
Modified Hours:
Monday - Thursday: 9:00am to 7:00pm
Friday: 9:00am to 5:00pm
Saturday: 11:00am to 3:00pm
Tuesdays, Wednesdays, and Fridays: 8:00am to 9:30am is reserved for those age 60 and over and the immunocompromised.
---
In addition to serving you in-person during library hours, we have a number of great services you can access without coming into the building.
On Display at Way through October 31
Local artist Robert Vanitvelt has put paint to canvas to bring us a chilling exhibit of haunting figures from literature. Learn more about each painting
here
and get some reading recommendations, too!
Beginning October 20
Special hours for those over 60 and the immunocompromised will be 8:00 am - 9:30 am Tuesdays, Wednesdays, and Fridays. Read more about our COVID-19 response
here.
Exercise your right to vote!
Way Library will be closed on Tuesday, November 3, 2020.
By Appointment
You can pick up books and other physical materials using our contactless pickup service. Read more about it here or set your appointment at Curbside.waylibrary.info now.
For Your Convenience!
Looking for links to online programs like story times, book discussions, or Topical Tuesdays? You'll find those as well as links to tech tutorials, escape rooms, Stephanie's Crafts, and more HERE.
Always Available!
Stream and download books, movies, TV, music, and more; learn and research; create and make. Here is the portal for learning about and accessing all of our online resources.
Visit http://digital.waylibrary.info now.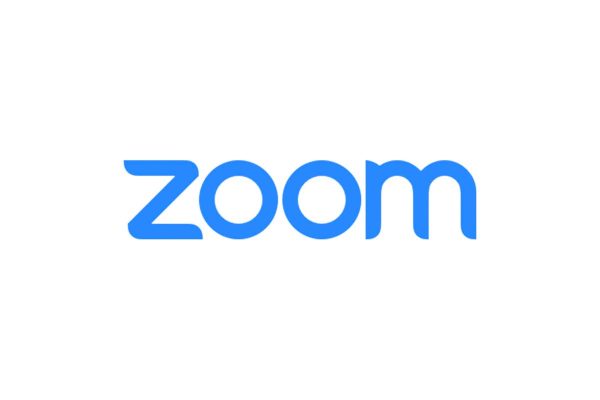 Zoom Rooms
You can now reserve a Zoom Room using our online request form.
Zoom Rooms can accommodate a maximum of 100 people and can be reserved for up to two hours.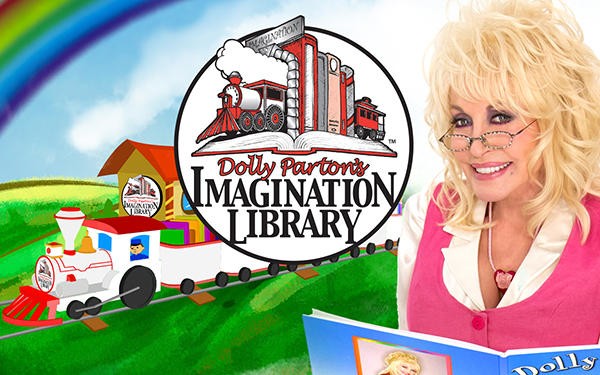 Imagination Library