Special Announcement: On Wednesday, July 1, Way Public Library reopened to the public with some modifications to hours and services. Careful planning and work has gone into creating a safe environment for both staff and community.
Modified Hours:
Monday - Thursday: 9:00am to 7:00pm
Friday: 9:00am to 5:00pm
Saturday: 11:00am to 3:00pm
Tuesdays, Wednesdays, and Fridays: 9:00am to 10:30am is reserved strictly for those age 60 and over and the immunocompromised.
You can read about our plan to reopen with modified services and hours here.
---
We still have a number of great services to offer you while outside the building.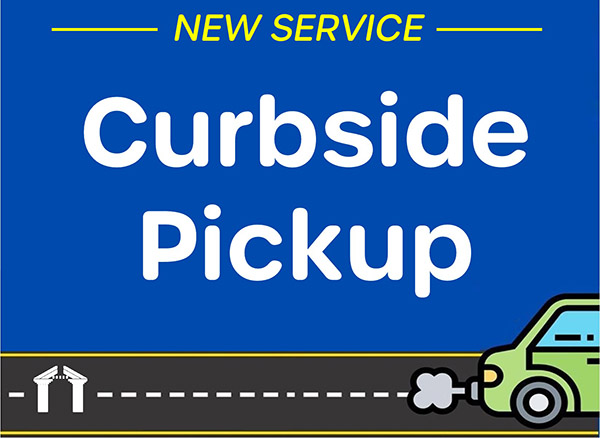 Curbside Service is Here!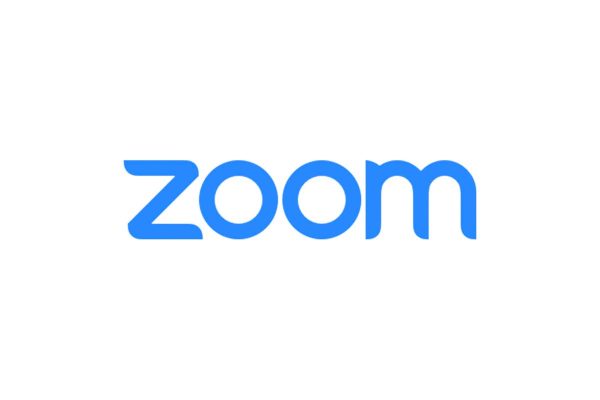 Zoom Rooms
You can now reserve a Zoom Room using our online request form.
Zoom Rooms can accommodate a maximum of 100 people and can be reserved for up to two hours.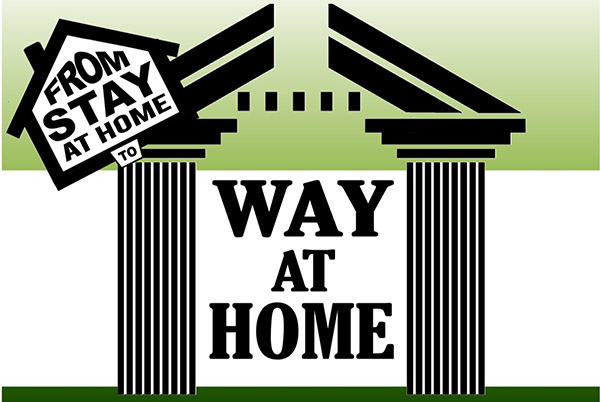 Online Activities
Enjoy a selection of our online programming HERE.
You'll find familiar faces, storytimes, book discussions, tech tutorials, escape rooms, and more!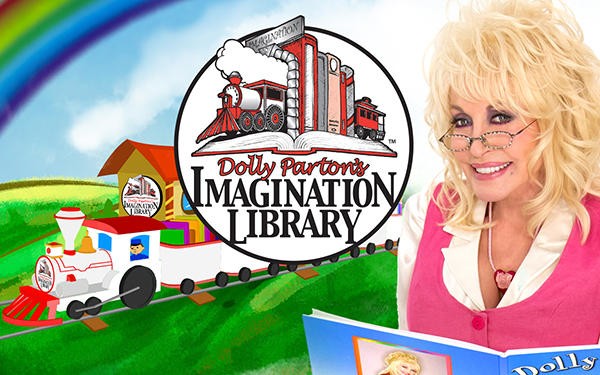 Imagination Library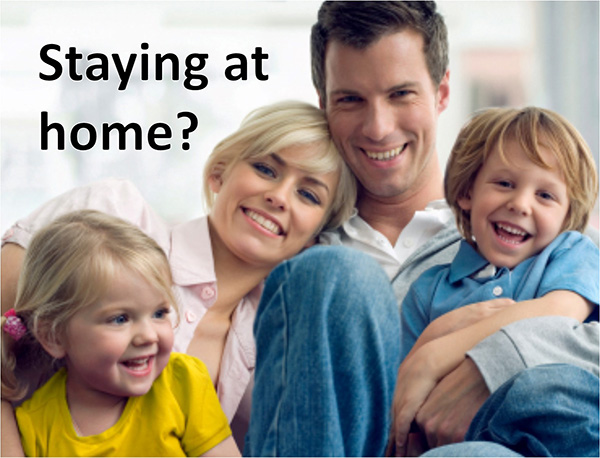 Fun and Learning at Home
Way has constructed a portal to help you easily learn about and access all of our online streaming and information services.
Visit http://digital.waylibrary.info now.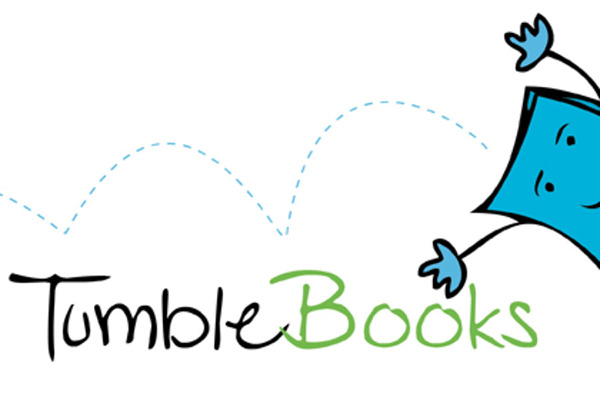 TumbleBooks!
Because of a generous offer from TumbleBooks, Way Public Library has free access to TumbleBook's complete suite of online materials. School age math, school age books, all age audiobooks and adult romance novels.