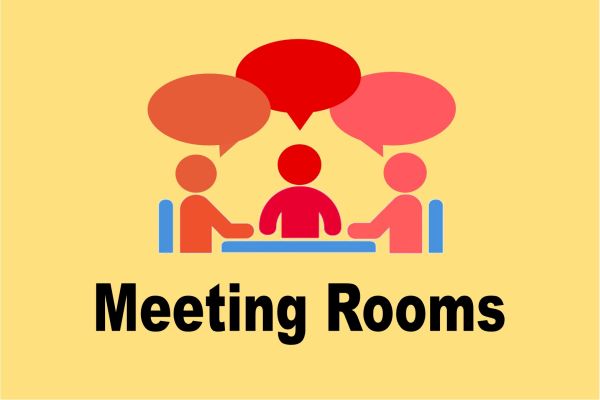 The Way Library is happy to provide public meeting rooms for reservations: Meeting rooms A, B, C & D and Conference rooms 1 & 2.
All Meeting and Conference Room Requests must be approved by the library.
There may be a charge for room use.
Groups can only have 2 room bookings on the calendar at a time.
Requests will only be accepted for 2 months out from current date.
For any questions, please contact our Meeting Room Coordinator, Liz Razo at (419) 874-3135 ext 135 or This email address is being protected from spambots. You need JavaScript enabled to view it..
Reservations can be made online at https://waylibrary.libcal.com/spaces?lid=8040&gid=0, or by filling out the Meeting Room Request form below for requests longer than 2 hours.  
Patrons will receive a confirmation email that should be shown to the circulation desk to have the room unlocked. Confirmation emails come from LibCal and may go into your Junk/Spam folder, so please check there if you have not received a confirmation.